Zip:
406
Tax Id:
City:
05-03S-11E-1134114.006
Hoa Maint Fee:
County:
Original Price:
List Price:
Cozy 3/2 brick home and all handicapped accessible, Beautiful sun room for the bird watching, view of pond out front and close to all amenities in the middle of nature. Must meet membership requirements for Advent Christian Village. A 55 plus community. Amenities include exercise facility, indoor and outdoor pools, access to Suwannee River, dining, shopping, banking, all necessities and more.
Area:
Fencing:
105356
From Live Oak take Hwy 136 approx. 17 miles, enter Advent Christian Village on Dowling Park Drive, take first right onto Marvin Jones Blvd. take first right onto Wildwood Dr, home on right.
S/Price:
Mls#:
32064
Sold
125,000
Foundation:
6-N. of 252 Suwannee - W. of US 129
Residential
Fireplace:
Suwannee
Dowling Park
LandScape:
Dom:
Surveillance: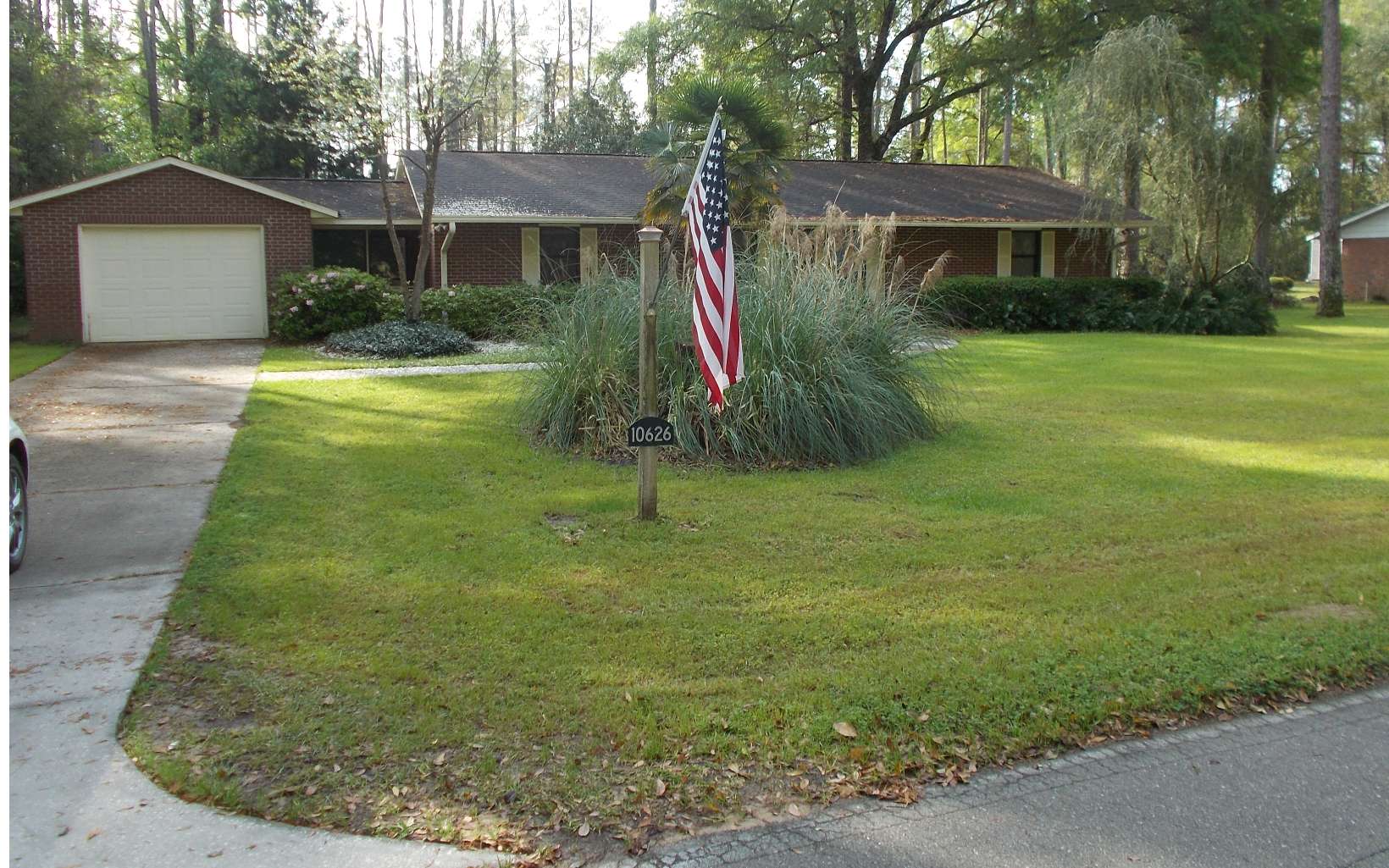 Sp Cond:
Const/Stage:
River Nm:
10626 WILDWOOD DR
Subdiv:
Man Hm Type:
Deed Rest:
Out Bldgs:
Homestead:
Heated SqFt:
Flood Zone:
Full Baths:
85,000
Bedrooms:
Living Room:
Dining Room:
Kitchen:
Great Room:
Family Rm:
Part. Baths:
Florida Rm:
Fin Terms:
Lot Size:
Acreage:
HOA:
Appliances:
Breakfast Rm:
Utility:
Zoning:
Water:
Year Built:
Road:
Assesment:
MH Len/Width:
Yes
Yes
Interior:
Yes
Exterior:
No
No
No
Yes
3
2
MH Make:
1,235
X.02
ESA-2
1986
135X126
Parking:
.4
Yes
Yes
No
RIVERWOOD
Source SqFt:
Community:
MH Model:
Sewer:
Heating:
Windows:
Cooling:
Roof:
Frontage:
Closing:
Pool:
Floors:
Porch:
1 Car, Garage
Central Electric
Central Electric
Paved
Room, In House
Public-Connected
Community
Aluminum
Shingle
Possession At Closing
Ceramic Tile
Covered Patio
Insulated, Blinds, Ceiling Fans, Garage Door Opener, Storage Area, Internet-DSL
Termite Control
Refrigerator, Stove - Elec
Cash
Design:
Single Story
Constuct:
Brick
River Community, 55+
Taxrolls
Existing / Resale
Yes
145,000
kitchen
master
master bath
bedroom 3