Zip:
392
Tax Id:
City:
04-07S-14E-0454100.0060
Hoa Maint Fee:
County:
Original Price:
List Price:
Charming 2/2 DWMH sits on almost half an acre on this deep water area of the Suwannee River. Check out the pictures of the improved interior, deck overlooking river, wraparound porch. The seller is willing to let all the furniture and items to make it move-in ready to start enjoying river life!!!!
Area:
Fencing:
103992
From Live Oak take 129 S to Branford & turn left/East on US 27, go approx 1.30 miles to 79th Rd-turn right/South, turn right on 288th Street then left on 81st Road which becomes 91st Loop, make a right on 81st Place, look for sign. (if you take the curve before 81st loop/81st merge then the home will be on left). See attached docs if you wish a print out of these directions.
S/Price:
Mls#:
32008
Sold
113,500
Foundation:
14-S. of 216th St. Suwannee Co.
Manufactured Home
Fireplace:
Suwannee
Branford
LandScape:
Dom:
Surveillance: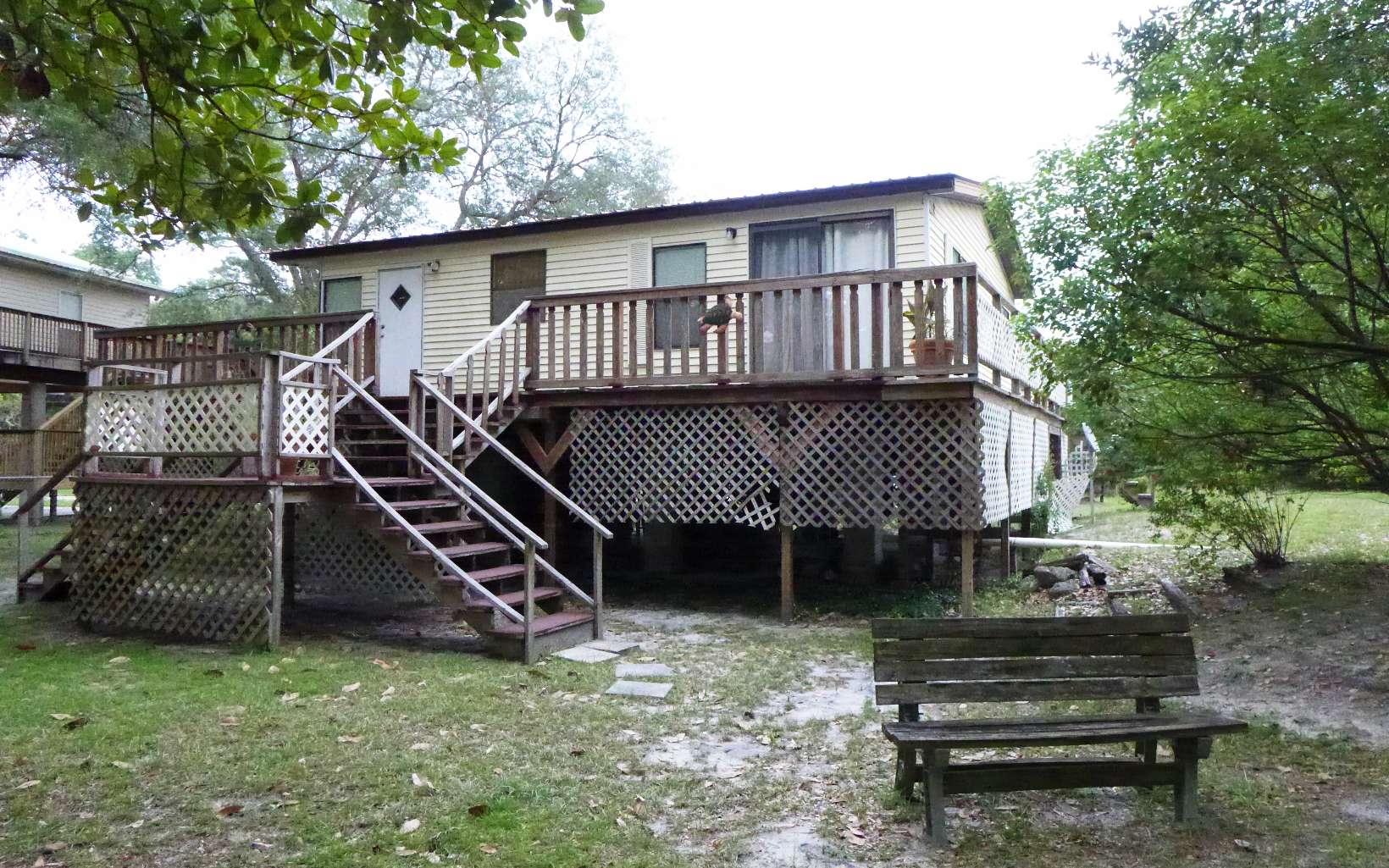 Sp Cond:
Const/Stage:
River Nm:
30071 81ST PLACE
Subdiv:
Man Hm Type:
Deed Rest:
Out Bldgs:
Homestead:
Heated SqFt:
Flood Zone:
Full Baths:
100,000
Bedrooms:
Living Room:
Dining Room:
Kitchen:
Great Room:
Family Rm:
Part. Baths:
Florida Rm:
Fin Terms:
Lot Size:
Acreage:
HOA:
Appliances:
Breakfast Rm:
Utility:
Zoning:
Water:
Year Built:
Road:
Assesment:
MH Len/Width:
Yes
No
Interior:
Yes
Exterior:
No
Yes
No
No
2
2
MH Make:
952
AE FW
ESA-2
1989
206x109x188x97
Parking:
.47
No
No
No
Little Horseshoe Extensio
Source SqFt:
Community:
MH Model:
Sewer:
Heating:
Windows:
Cooling:
Roof:
Frontage:
Closing:
Pool:
Floors:
Porch:
34/28
1 Car, Driveway, Other-See Remarks
Central Electric
Central Electric
Graded Gravel
In House
Jiang
Chang
Private Well
Septic Tank
Aluminum
Metal
River
Possession Negotiable
Other-See Remarks
Front, Open Patio, Back, Other-See Remarks
Ceiling Fans
Other-See Remarks
Refrigerator, Washer, Dryer, Stove - Elec
Cash
Design:
Manufactured Home Unit
Constuct:
Frame W/Vinyl Siding
River Community
Taxrolls
Double Wide
Existing / Resale
Suwannee
No
150,000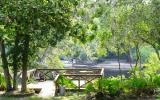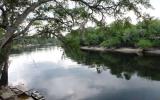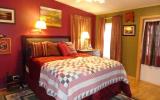 Documents:

2 Sellers Real Property Disclosure Statement Signed by Seller.pdf 3MB
Flood Report.pdf 352KB
General Permit.pdf 545KB
Request to Transfer Permit.pdf 520KB
Engineer Contact Information - SRWMD Permit.pdf 47KB
Survey.pdf 150KB